Indiana's Leading Confined Space, Rope Rescue, Safety & Education Team
Confined space rescue is a subset of technical rescue operations that involves the rescue and recovery of victims trapped in a confined space or in a place only accessible through confined spaces, such as underground vaults, storage silos, storage tanks, or sewers.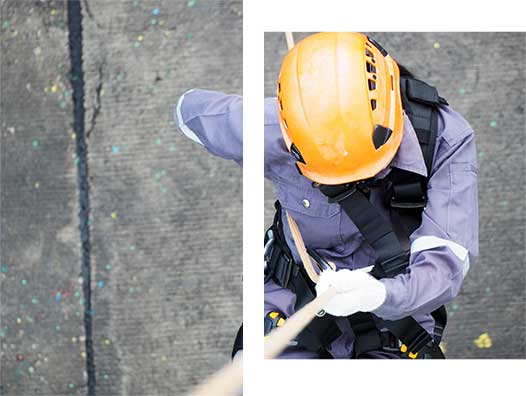 Training Your Team To Be Ready For Any Emergency
With Patriot Safety And Rescue's vast experience of operations in the technical rescue venue, not only are we trained to rescue your team we can teach you to rescue your own team. Patriot Safety And Rescue can come on your site with a certified educator in the field that you request. They will be flexible in the level of training to your needs and resources available. There will be classroom education along with real time hands-on practical training with equipment that you will be using on your job site. All safety precautions will be adhered to. It will be truly doing your own safety rescue for your company to make sure if in the event a true emergency occurs you will be ready to respond.
Top-Notch Services and Education